Description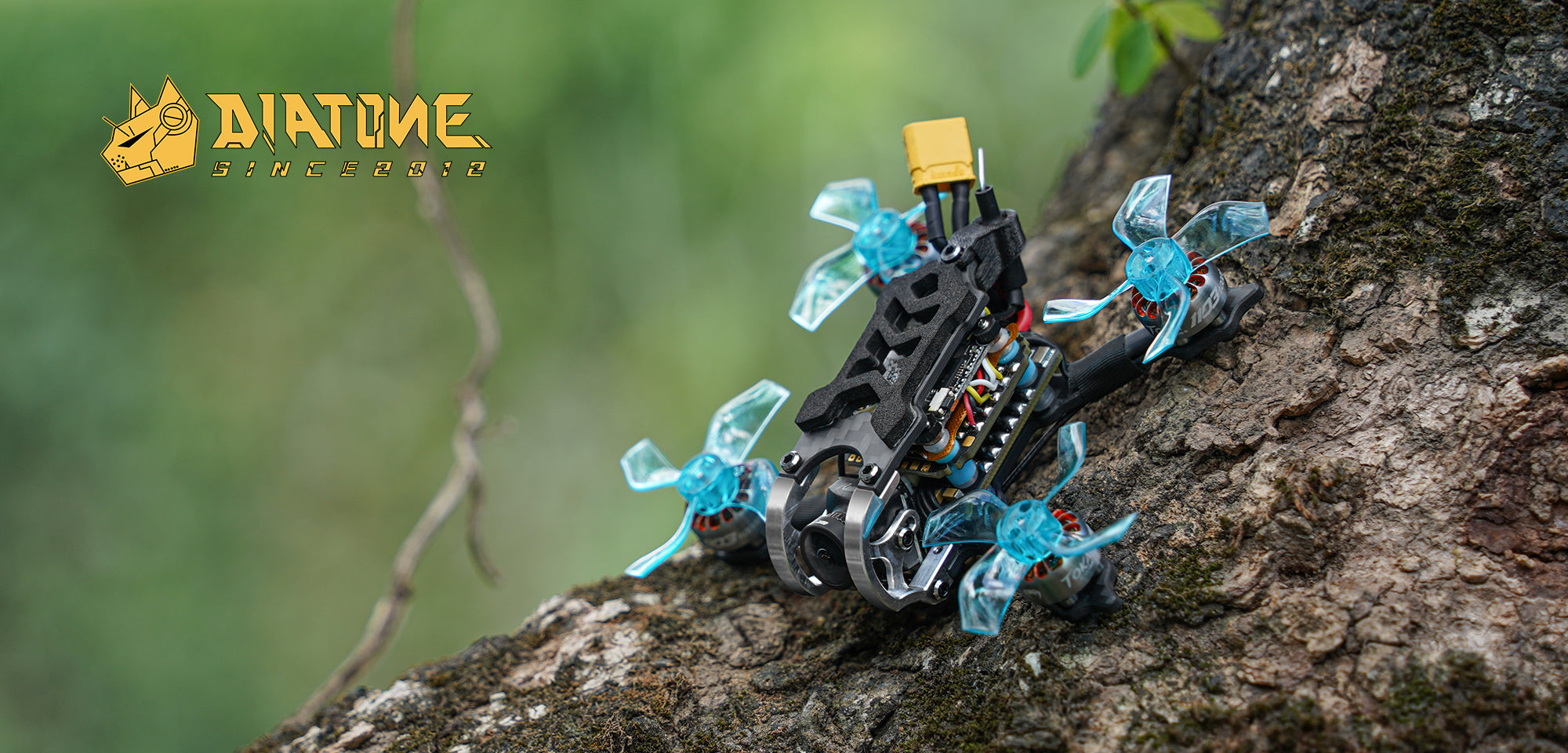 Roma F1 is a 40mm propeller size model with a family-style front face design of the ROMA series, with a magnesium-aluminum alloy head and an integrated bottom plate.

The diagonal wheelbase is 85mm, and it can be equipped with a 20*20mm (M2) three-layer equipment tower. The compact design exudes a small and refined atmosphere from the inside to the outside.

The 40mm props guard (gray*2, blue*2) matched , which improves the safety protection for players who are starting and flying indoors.

ROMA F1 is a compact model with restrictions on the assembly size of electronic devices. For details, please refer to the official complete machine configuration.
Sepecification:
Camera: RUN CAM NANO 2
Antenna: Sleeve dipole antenna
VTX: MAMBA TX500
FC: MAMBA F405MINI MK3.5
ESC: MAMBA F25MK2 8BIT /F30 MINI 
Motor: MAMBA TOKA1103 10000KV
Receiver: MAMBA MSR D16

Weight:70g without battery
Recommend battery size:(not included)
3S :350mAH-450mAh
List:
GemFan 1636 Props *1
Buzzer *1
Lipo Strap *2
M2 Screws Pack*1
20mm PC Spacer *1   Grey Ducts *2     Blue Ducts *2
Payment & Security
Your payment information is processed securely. We do not store credit card details nor have access to your credit card information.