Description


NOTE: EVA Full-Cover /semi-Cover. Ship at random.
TAYCAN 25  EVA-01 LIMITED EDITION PNP VERSION
BNF Version=PNP+Receiver
Receiver optional:
Mamba MSR Receiver(Frsky RXSR)/ TBS CRSF Receiver
Camera: CADDX BABY RATEL 1.8mm 
Antenna: FOXEER Lolipop 3
FC/ESC: MAMBA F411 25A AIO
CONTINUE CURRENT: 25A×4
Motor: MAMBA Racing 1404 5000KV
VTX:MAMBA TX400  400MW/ Ultra Tiny VTX                                                                                               
Net Weight:150 g
Recommend Lipo size:
4S:
1300 mah (Flight time:5-7min) - Making Stable Film
750-1050 mah  (Flight time:3-5min) - More fast Flight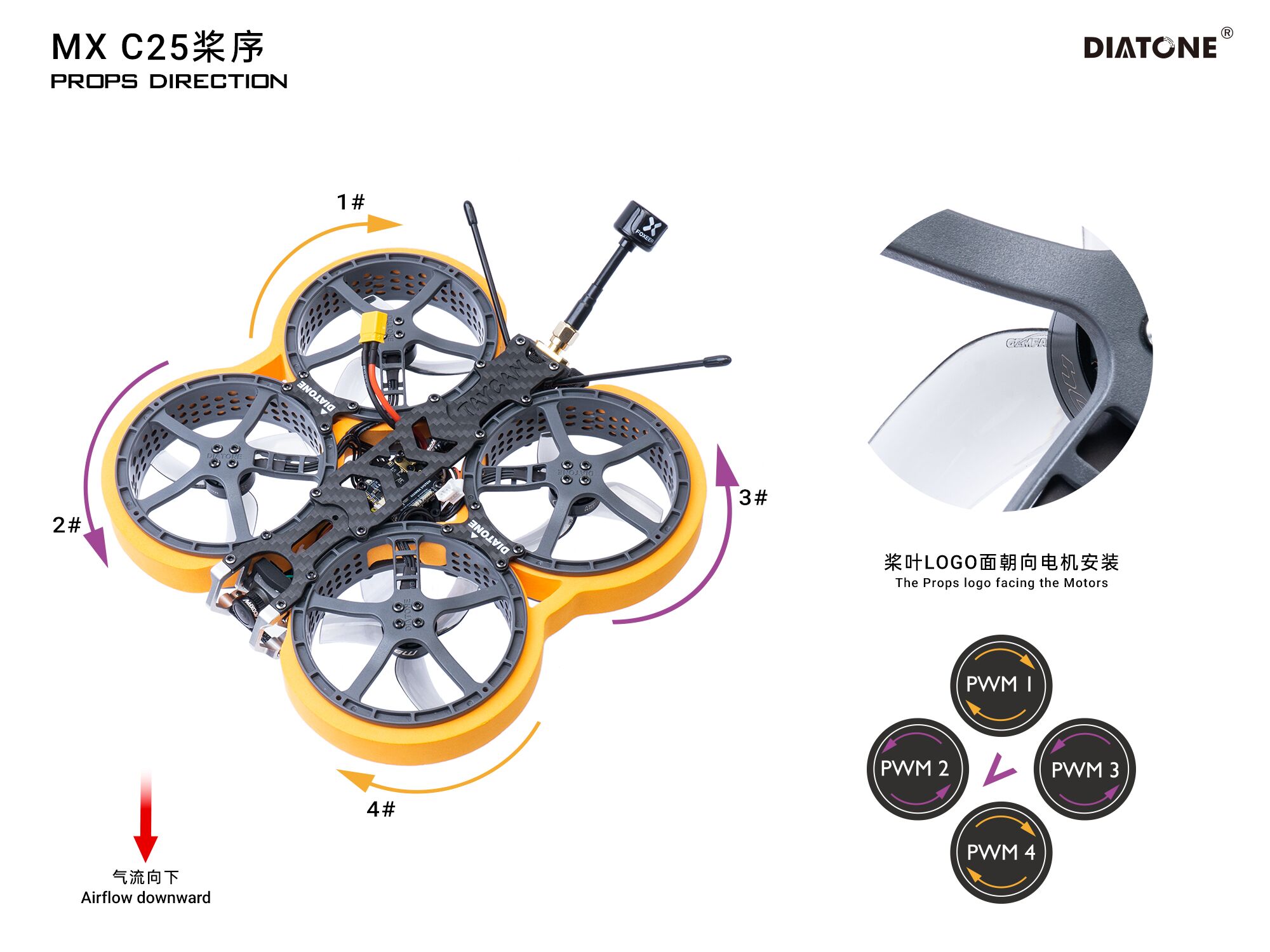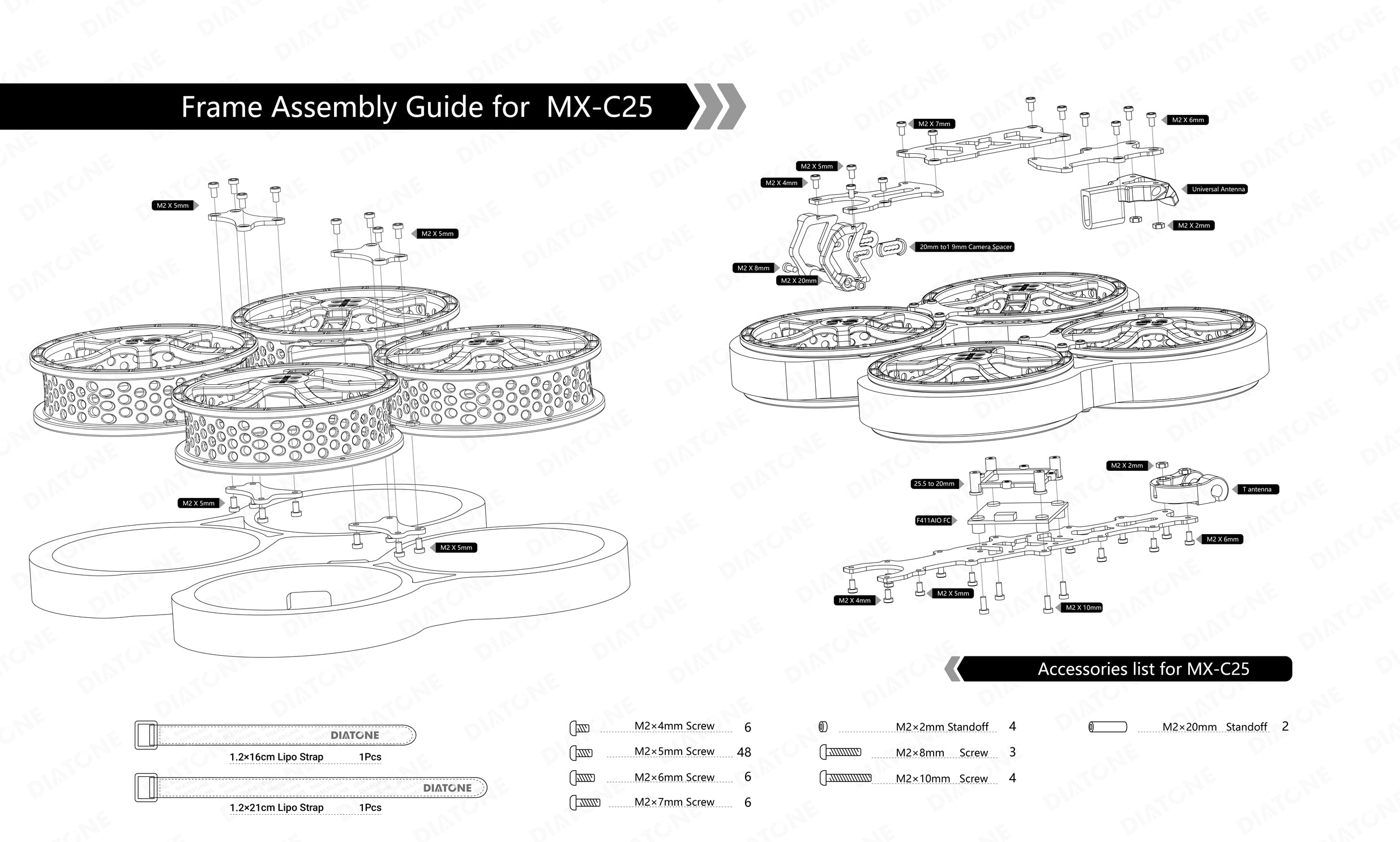 Payment & Security
Your payment information is processed securely. We do not store credit card details nor have access to your credit card information.