Description
The newest version will use this type of semi-protective foam

From the first batch release, we received feedback from our market and customer

Using the Semi-Protective foam can improve the drone efficiency and lower the noise, reduce some weight.
TAYCAN 25 Frame Kit Specification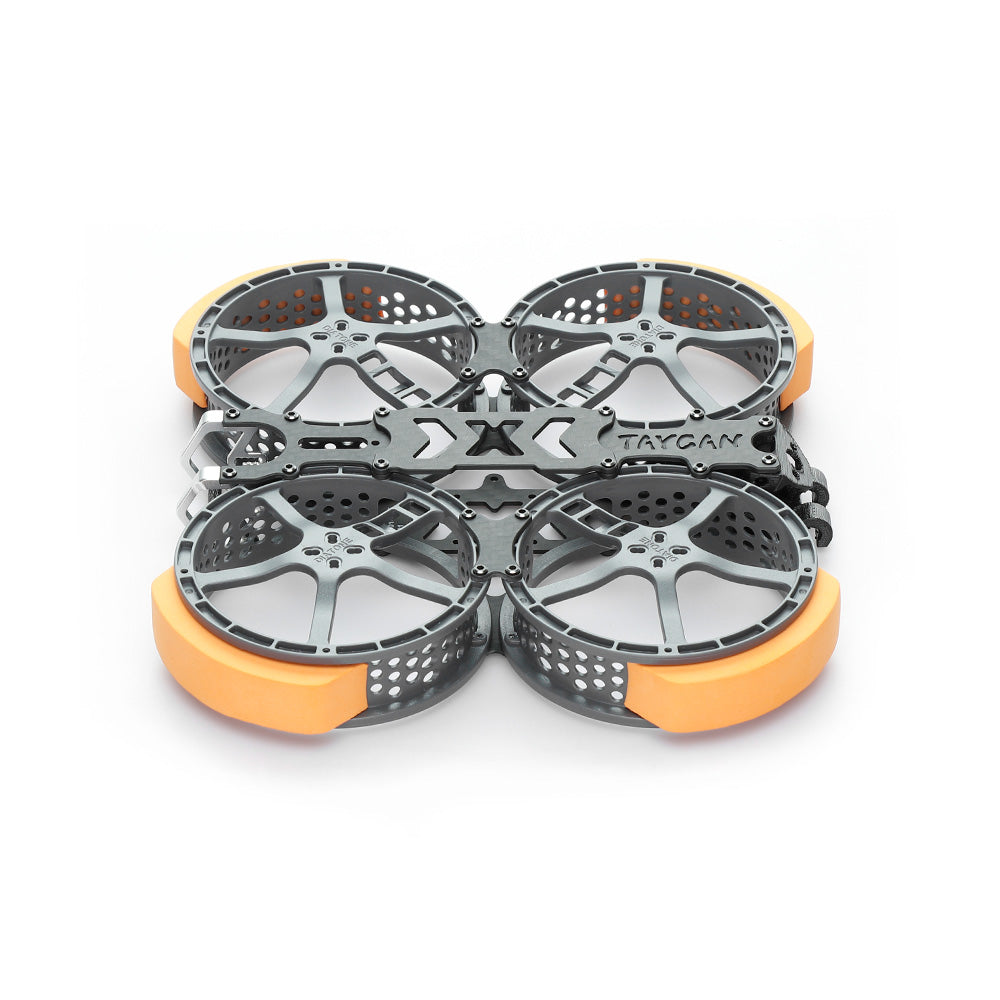 Wheelbase :125mm
Weight :86g
Prop Siza :2.5 inch
FC Mounting:20×20&25.5×25.5m(M2)
Motor Mounting:9mm&12mm
Top Plate 1.5mm
Bottom Plate 1.5mm
Rated Volitage(Recommendation):4S
bai Aluminum alloy:7075
carbon fiber:T300 3K
EVA
Weight:86g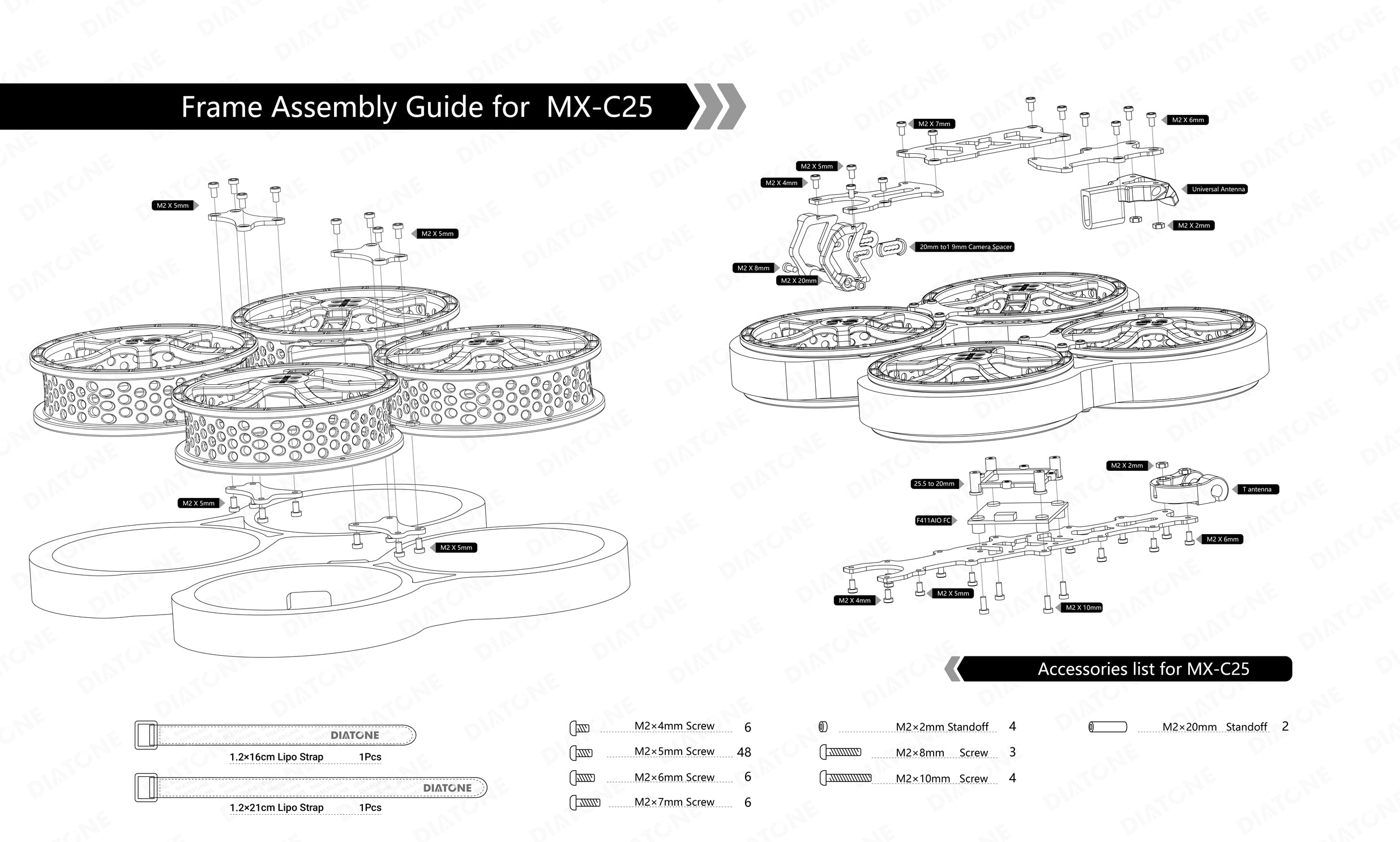 Payment & Security
Your payment information is processed securely. We do not store credit card details nor have access to your credit card information.