Description
Let's congratulate TINGYU  for winning the championship,
Use

TINGYU /Kyle 

to get a 20% off discount on the same style of the champion, the quantity is limited, order as soon as possible!
FC Mounting:20MM/M2   M3 Screw mounting holes Support
Recommend For F40-128K MINI/Reactor 44A ESC (including Related Stack) : 3inch / 4inch / Ultralight 5inch   < 250g         
Input voltage: 4~6S Lipo (16.8V~25.2V)
Continue current:44A×4
Burst current:54A (10S)
BEC: No
Target: BLHeli_32 MAMBA5_Reactor_44

SOFT: DSHOT300/600/1200/MAX2400(FETTEC)
PWM:24~128K
Mounting size: 20mm,M2
 FIRMWARE:
BMI270: MAMBAF722_2022A
ICM42688P: MAMBAF722_2022B
 MPU6000:MAMBAF722_2022A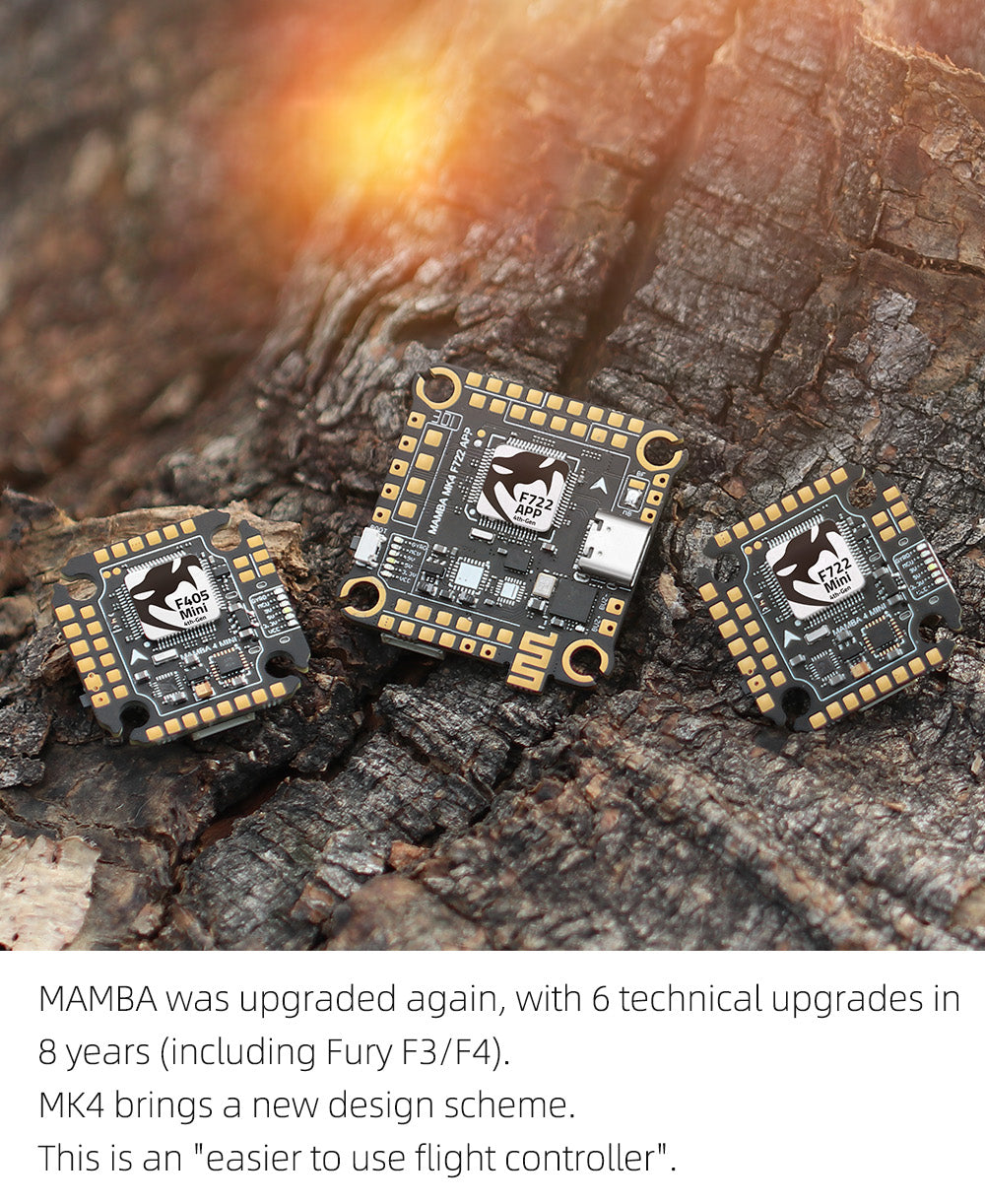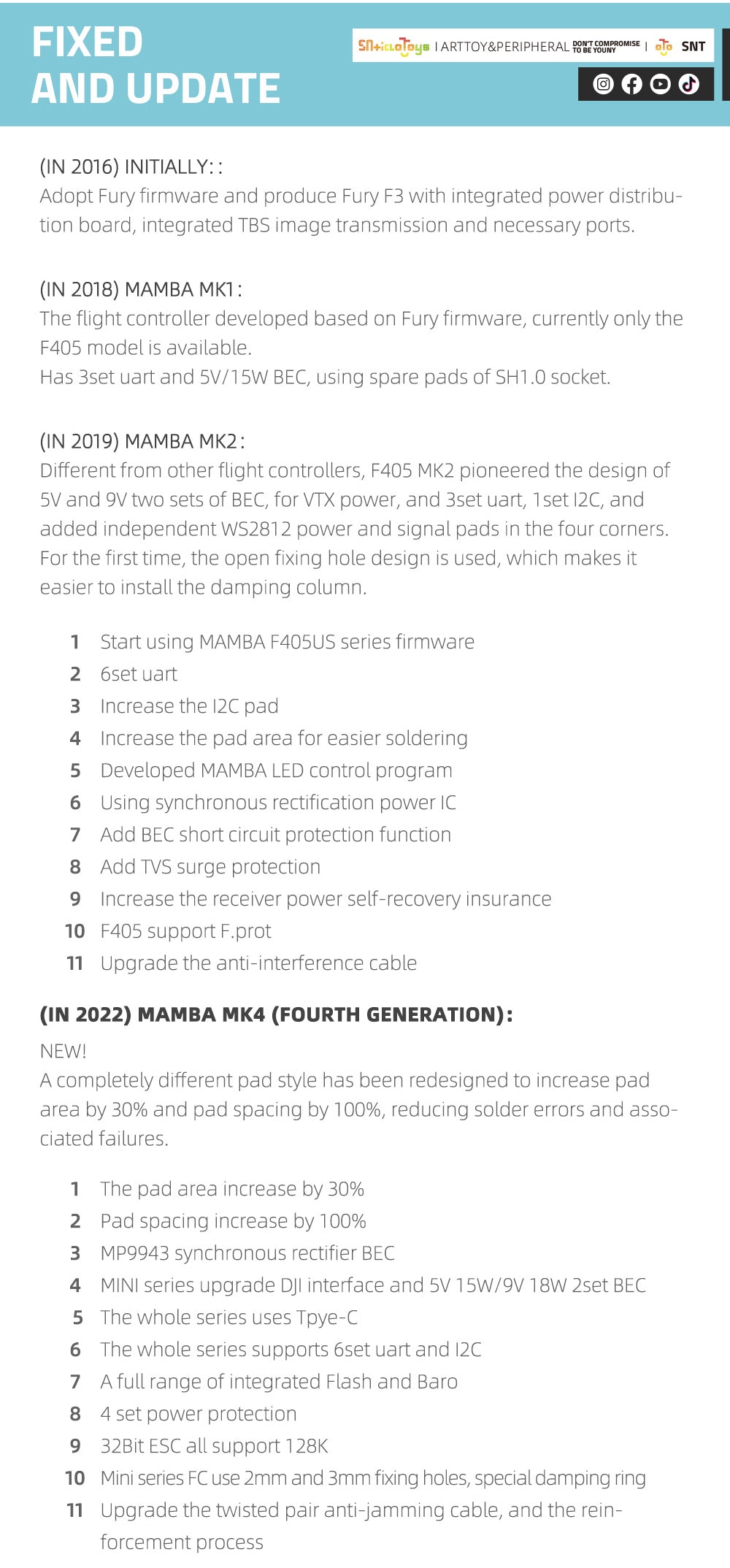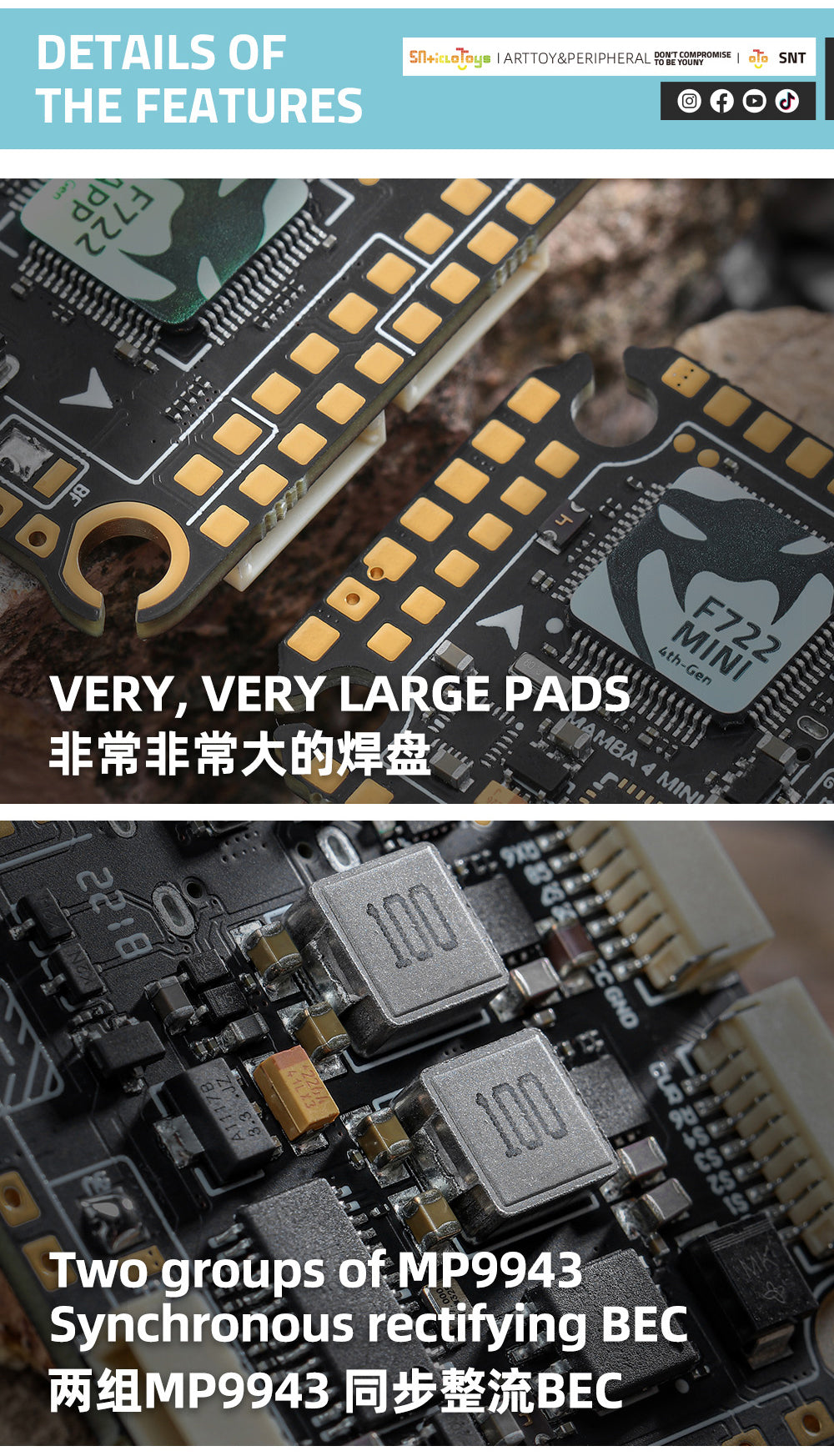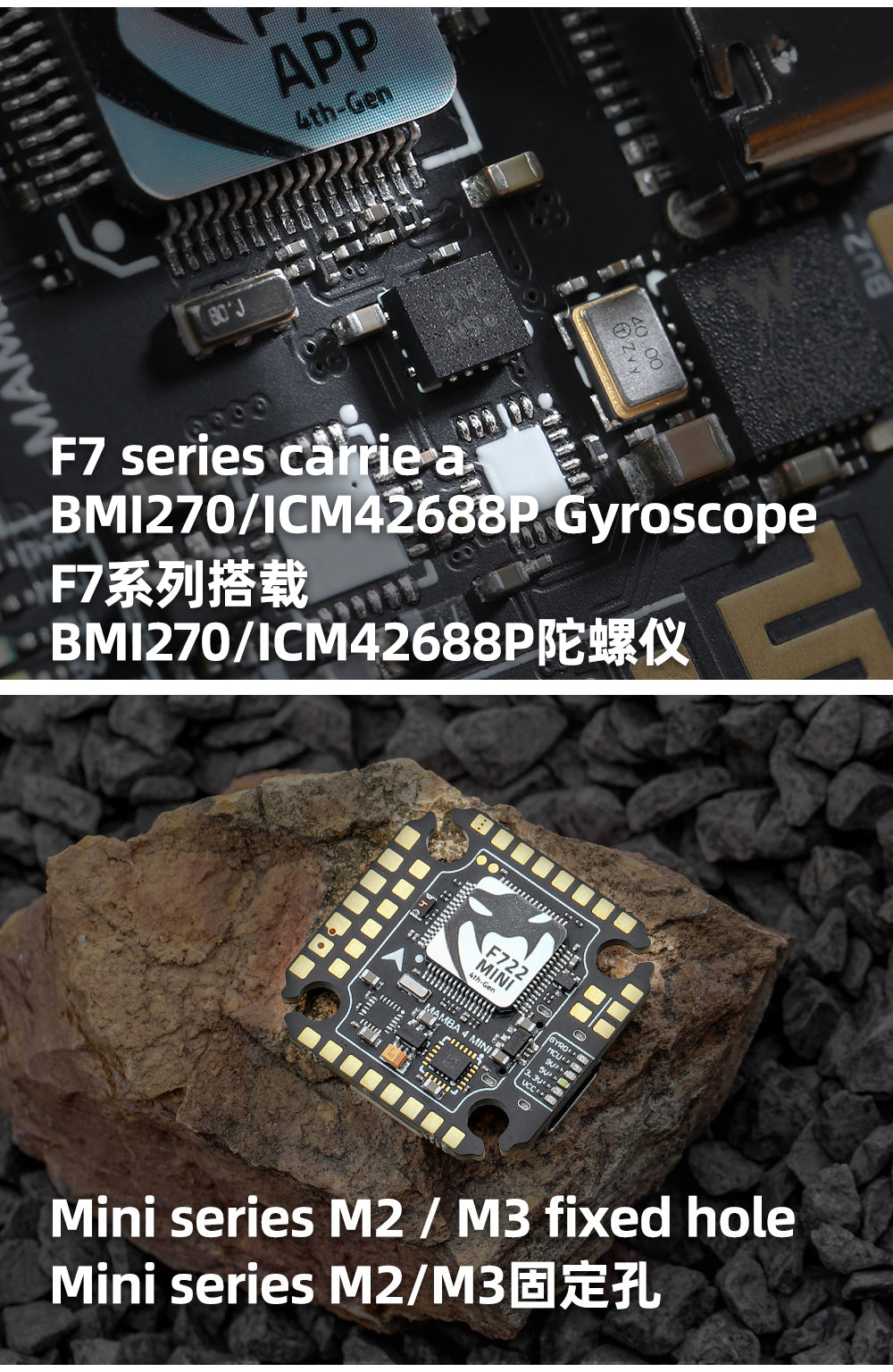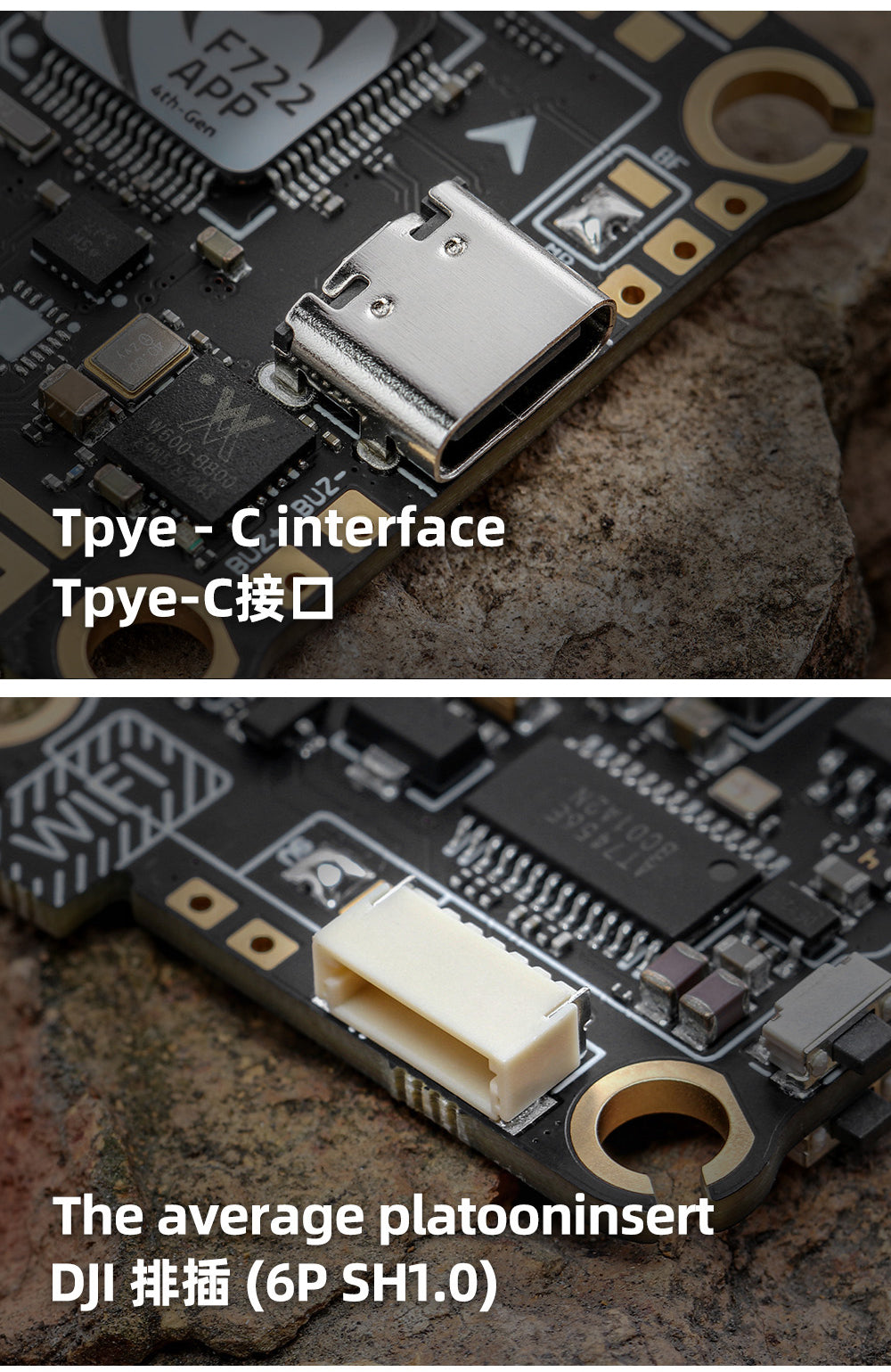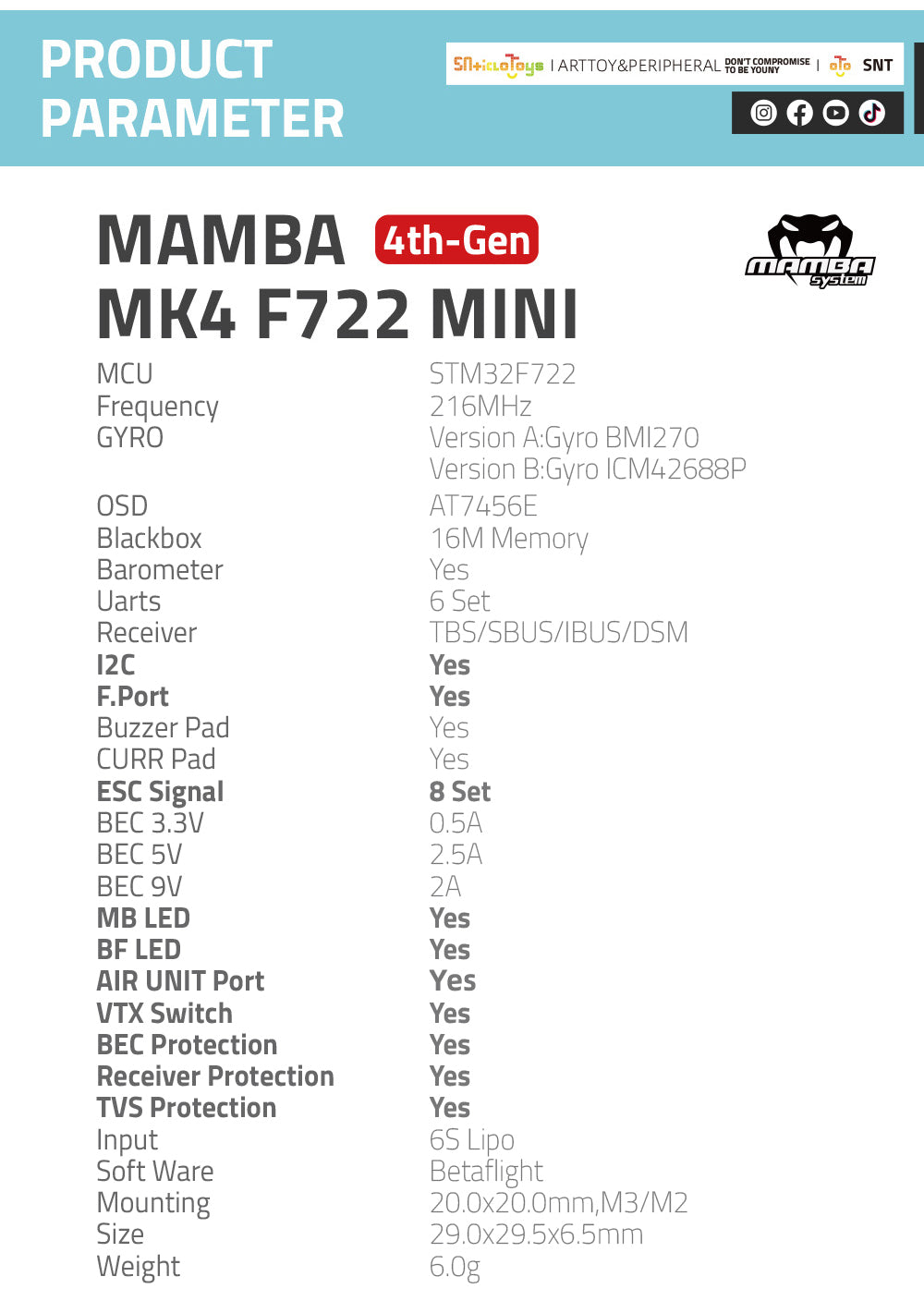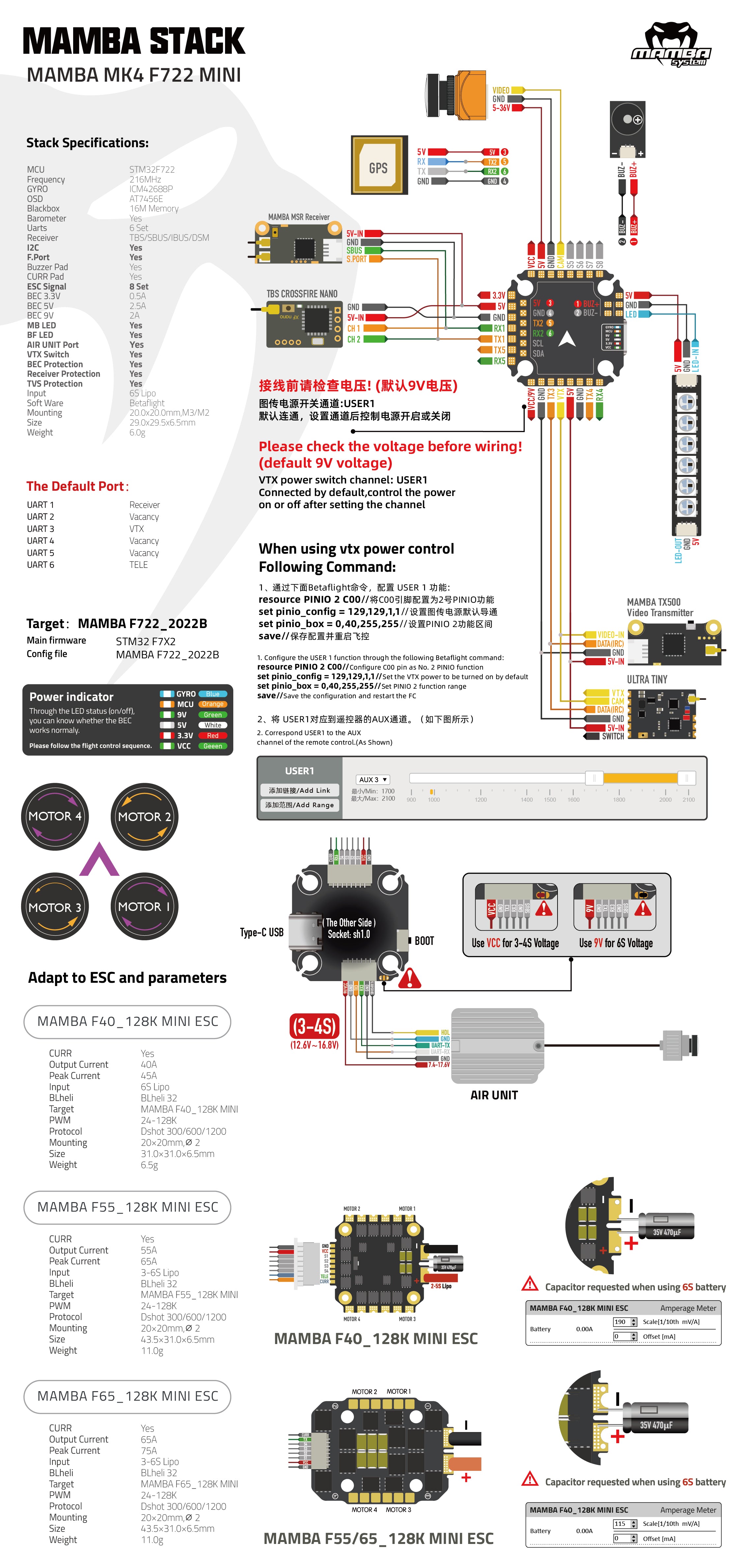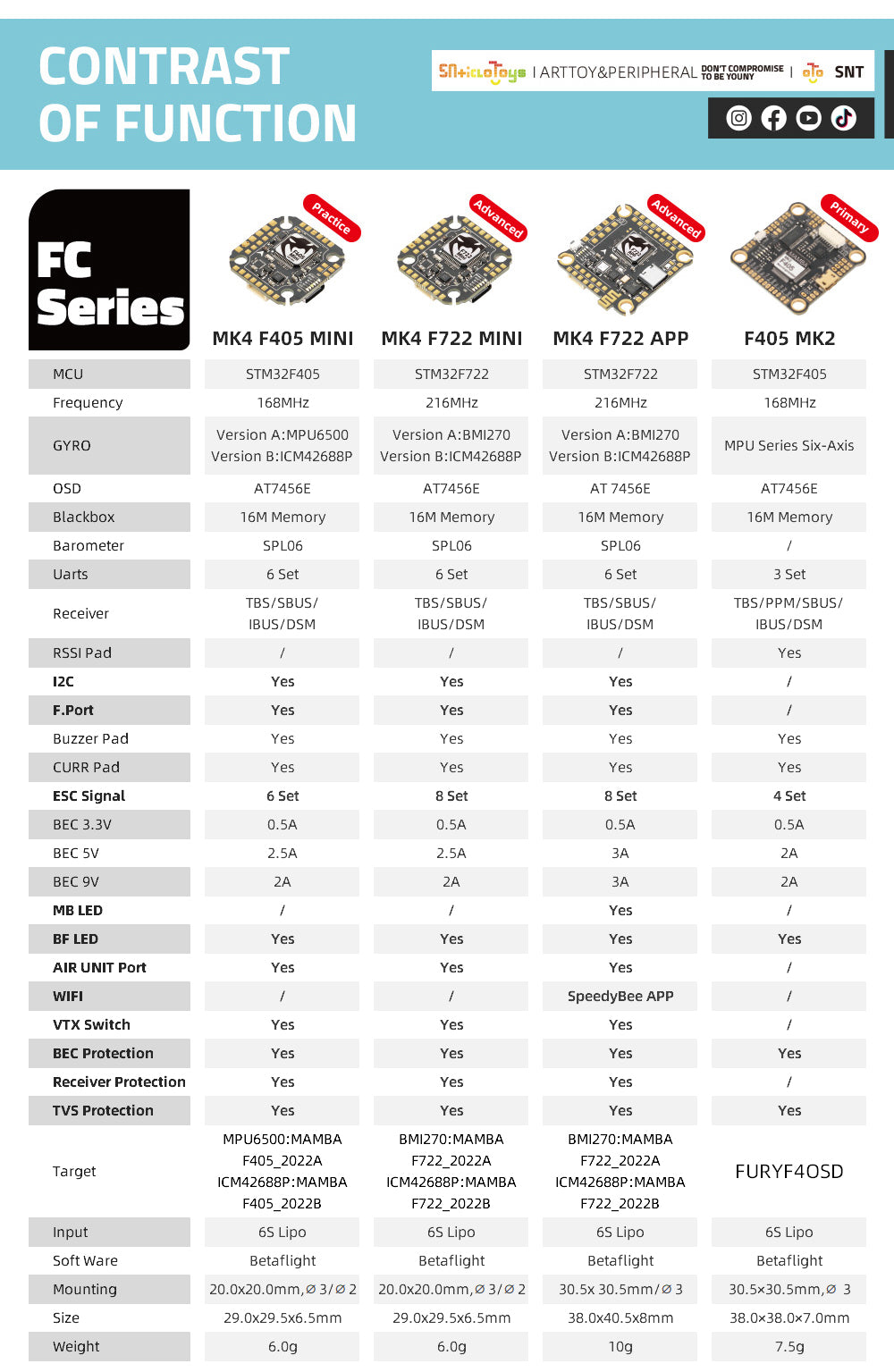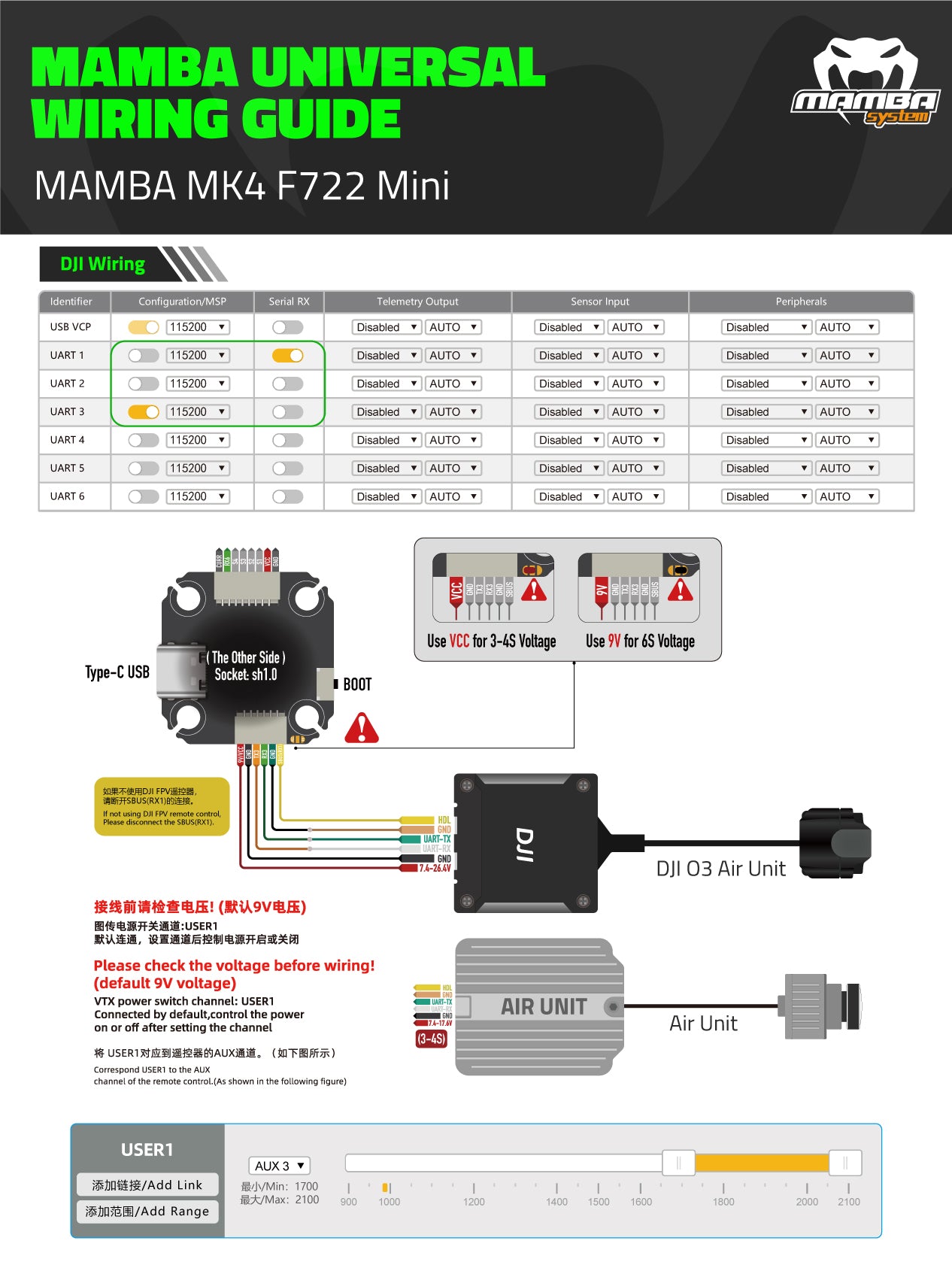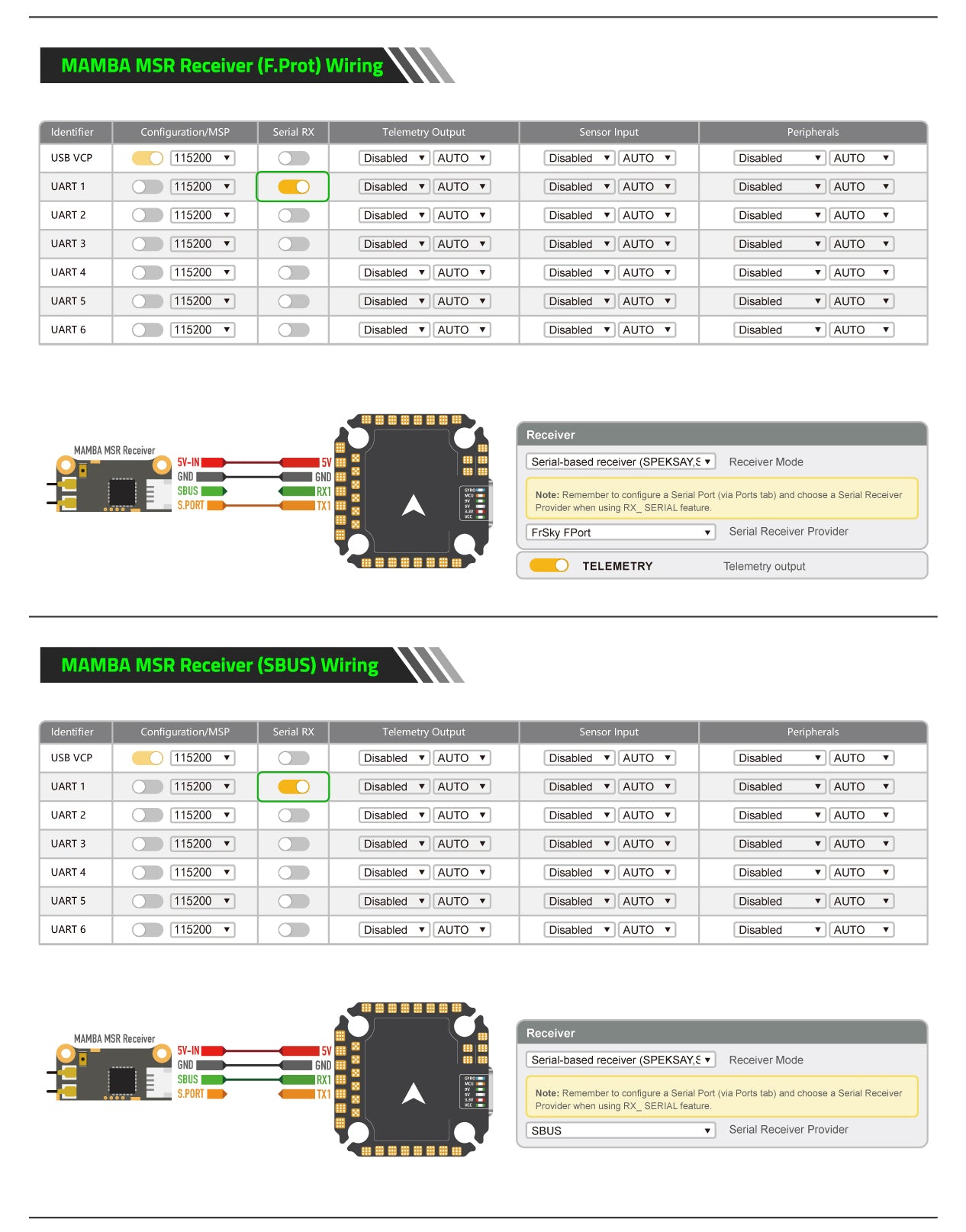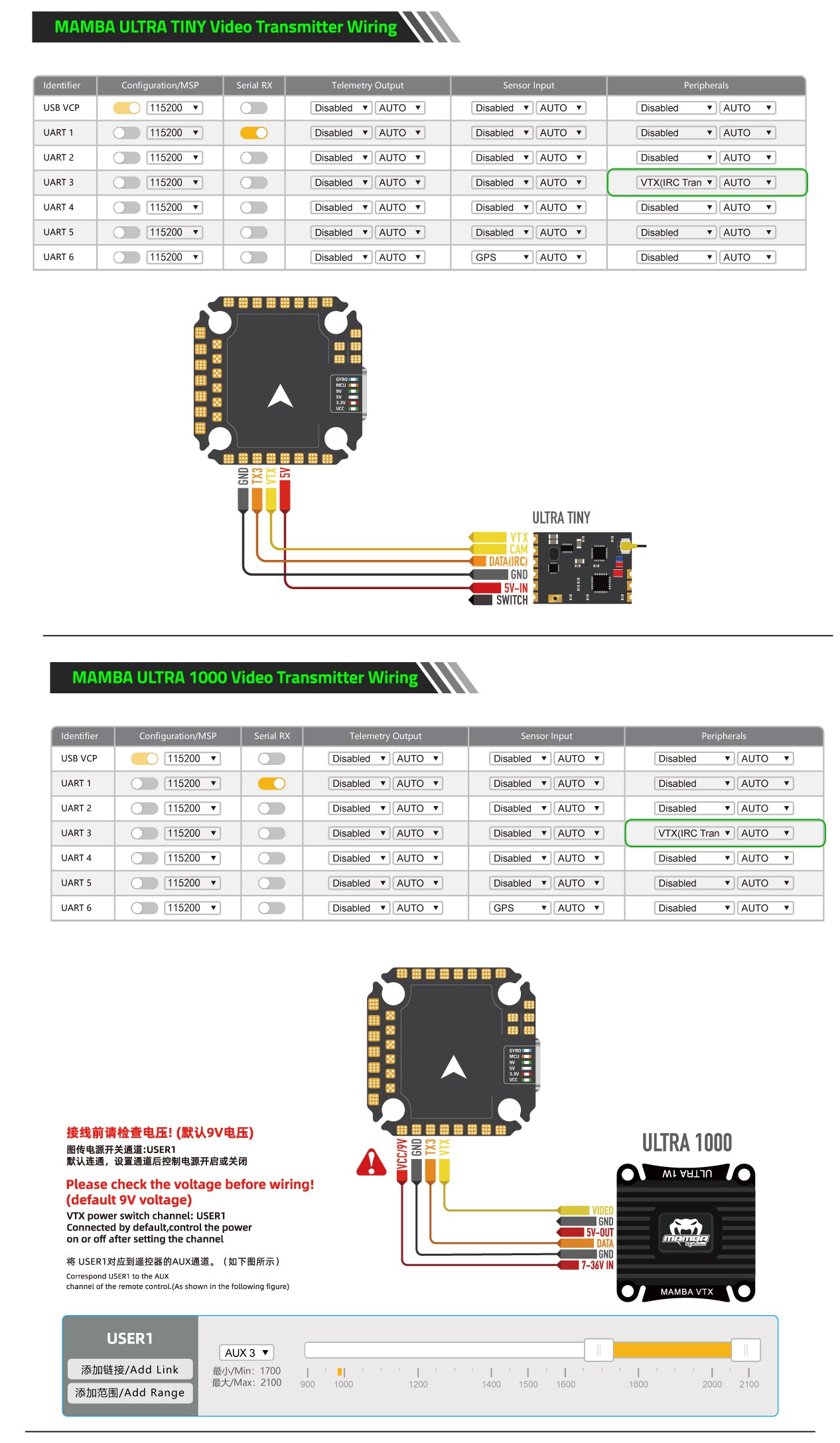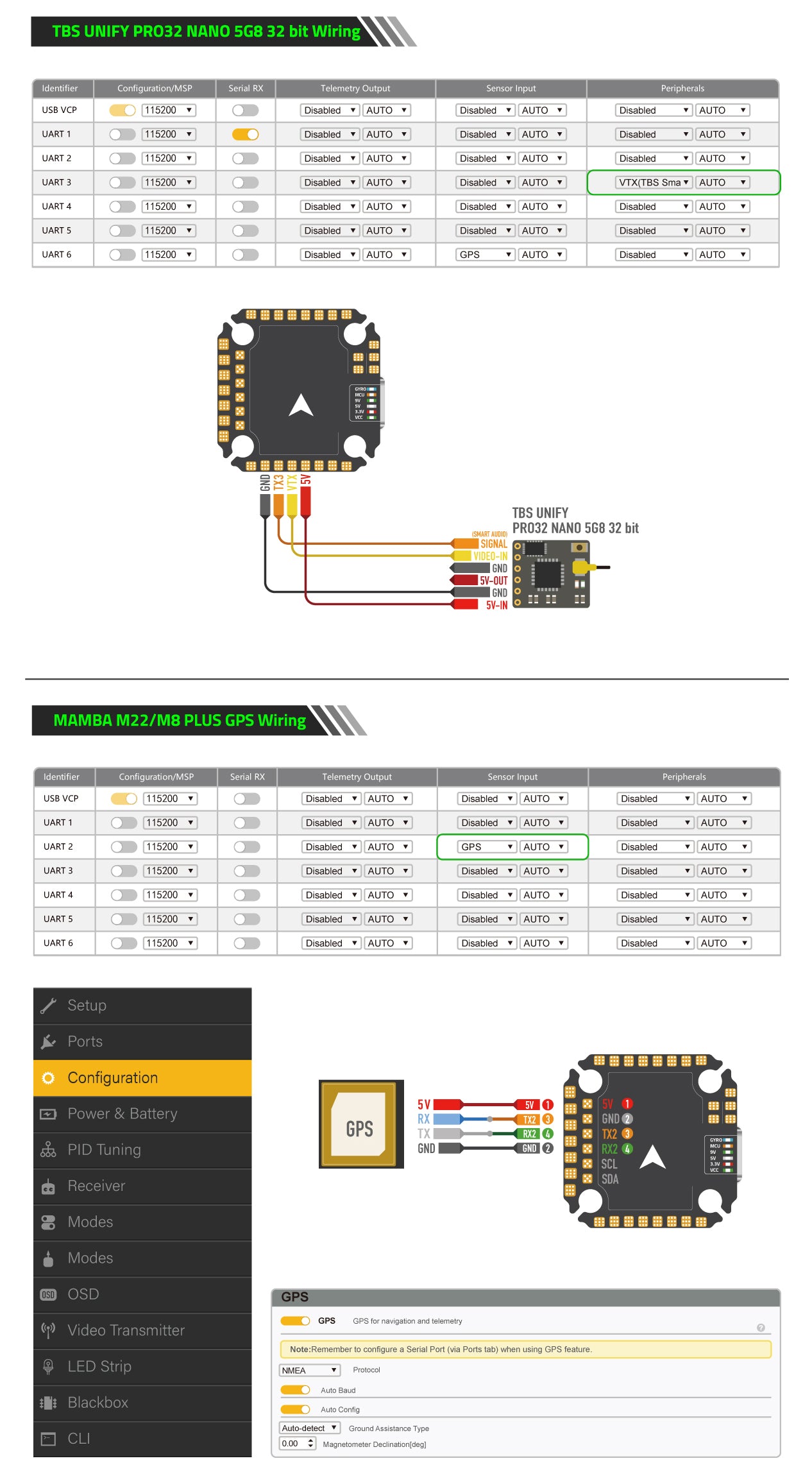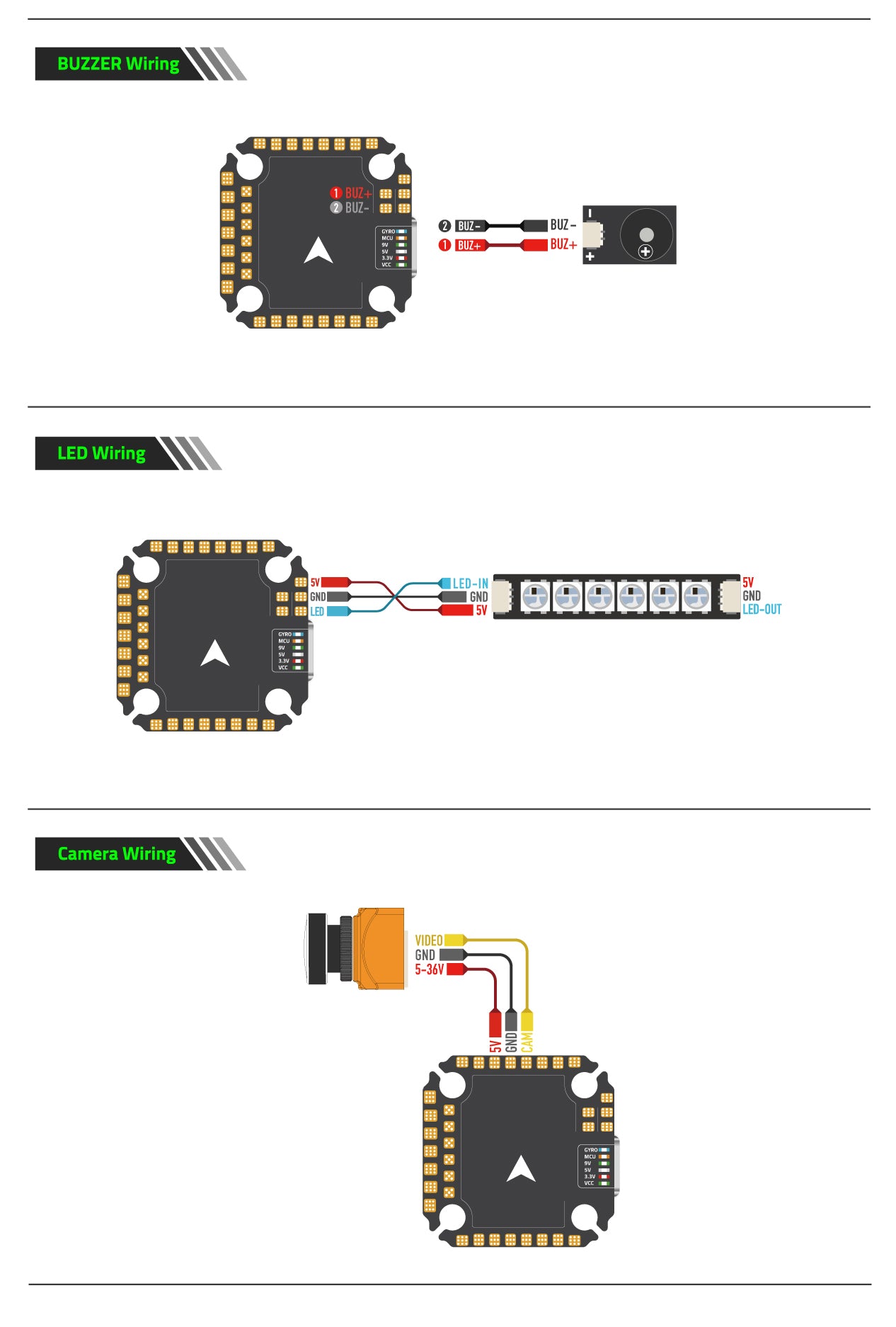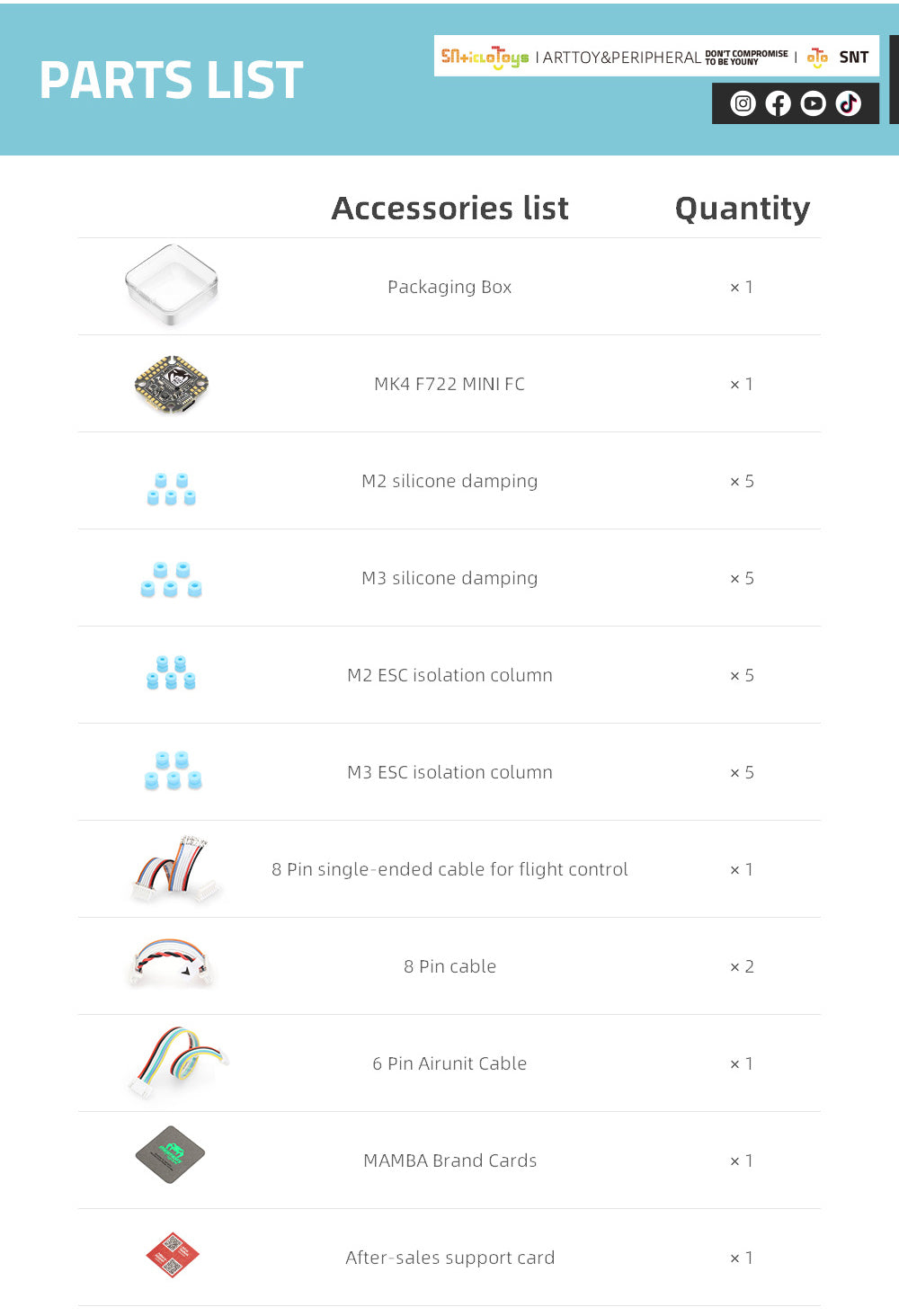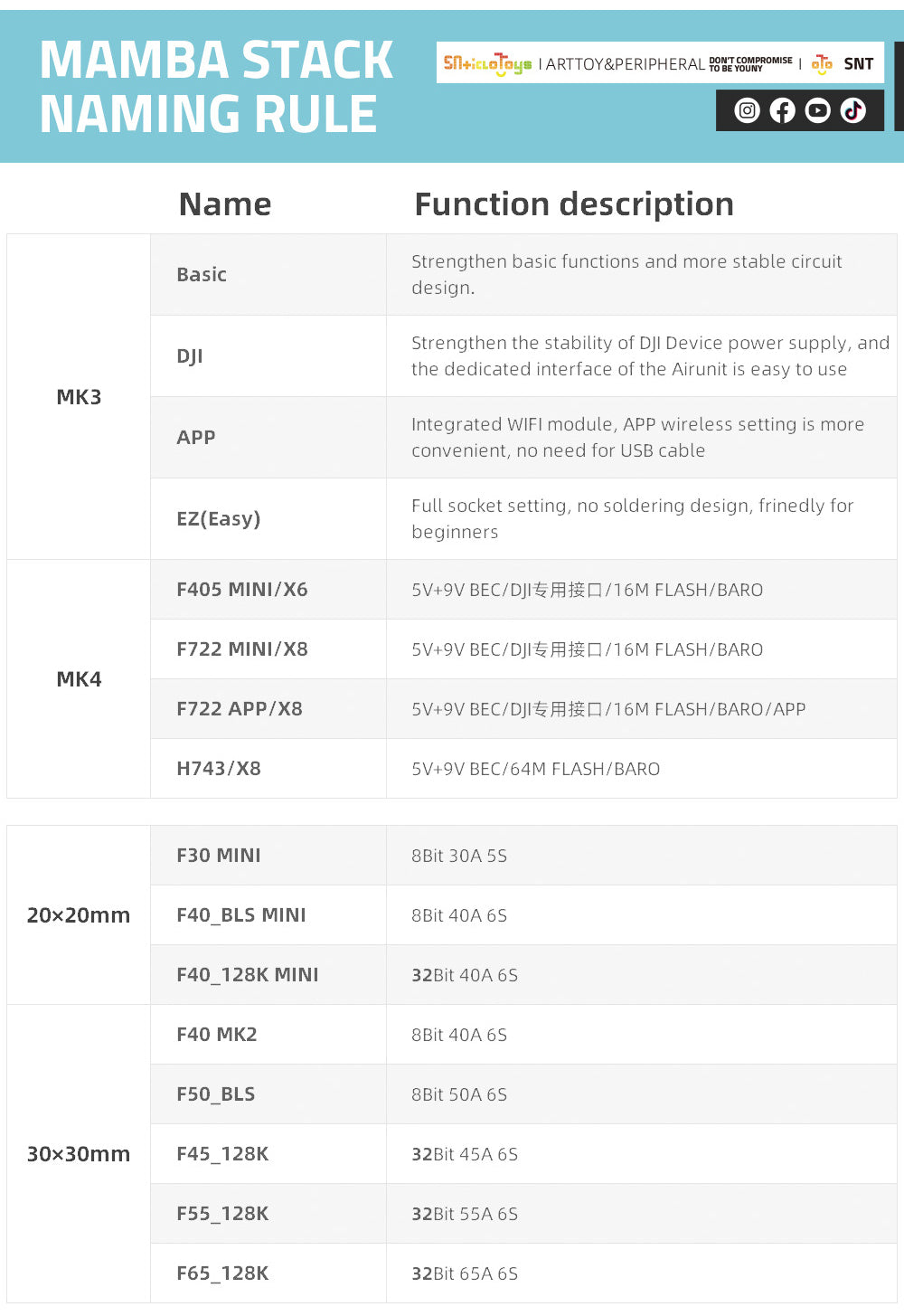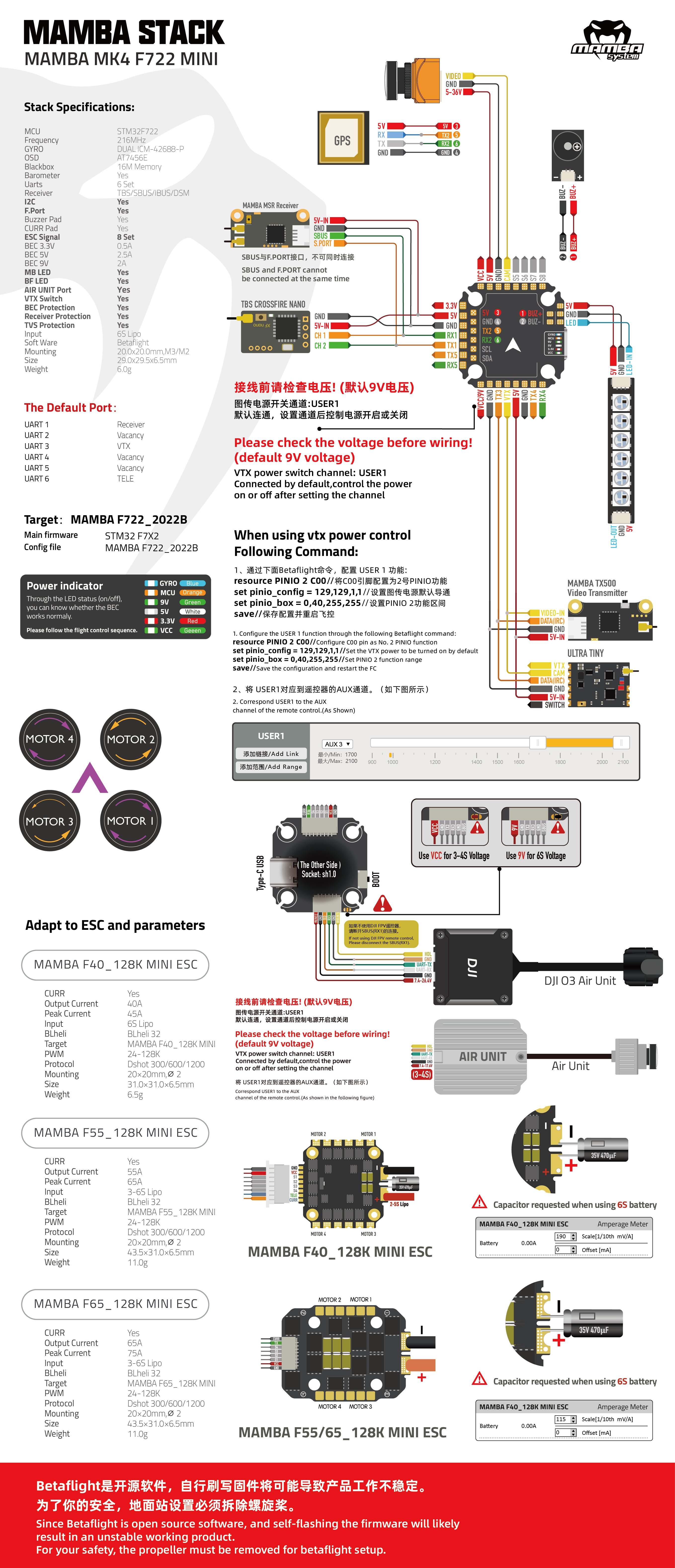 Payment & Security
Your payment information is processed securely. We do not store credit card details nor have access to your credit card information.